3. Post various epidemic prevention and control propaganda materials in the factory and staff dormitories to increase employees' awareness of fighting the virus, and prevent the epidemic from me.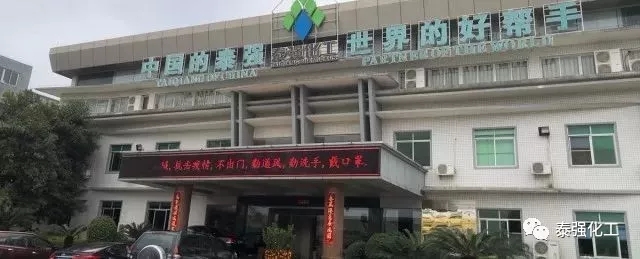 4. Test the temperature of employees before starting work. They must measure their body temperature and wear masks when entering the factory and workshops, and wear masks for activities in the factory.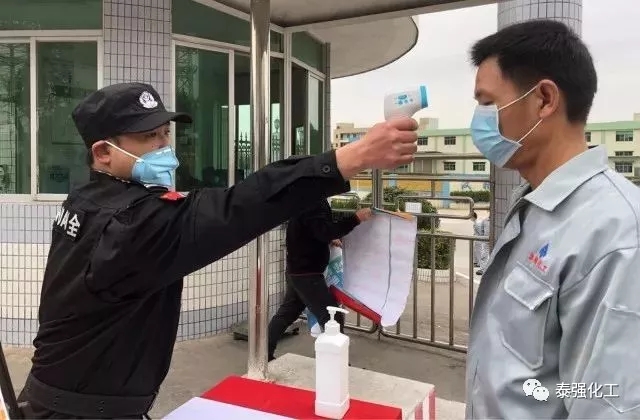 5. Learn more about and record employee health information, address information, and activity information, quarantine employees in epidemic areas at home, and extend their holidays; employees in non-epidemic areas will enter health inspections and resume work in batches.
6. Disinfect logistics vehicles and employees' vehicles in the factory, and visits by unknown persons and unrelated vehicles are strictly prohibited.
7. Strengthen the management of food hygiene in the canteen to ensure food hygiene and safety; the staff canteen temporarily cancels the collective meal system, and implements the system of eating in batches and returning meals to the dormitory to prevent crowds.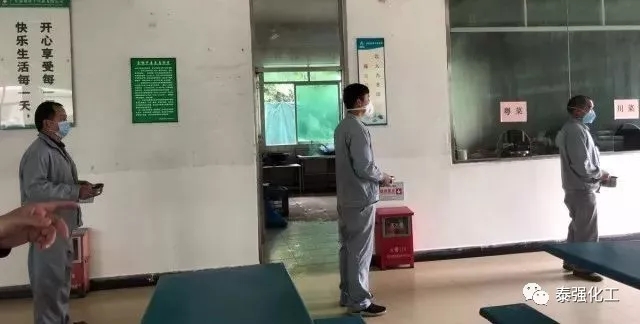 8. Proactively contact customers, organize the company's logistics fleet, and actively coordinate logistics and express companies to carry out transportation and distribution to corporate customers who have resumed production in areas where the epidemic is not serious, to ensure that customers can resume normal production.